Hello friends of Bali Interio, one of the best ways to decorate a room is to incorporate natural elements. Wood is by far one of the warmest materials you can find, especially when it's dark. wood paneled feature walls, reclaimed wood headboards, cover all walls with richly colored wood, cover the floors with wood planks or use more subtle wood elements such as bed frames, bedside tables, or lamps, creating an extraordinary feeling . warmth without adding extra heat.
In keeping with the elements of nature, bringing plants into your bed is another way to warm up your space. They add life and comfort to your room and the air-purifying properties help keep the room feeling fresh and welcoming.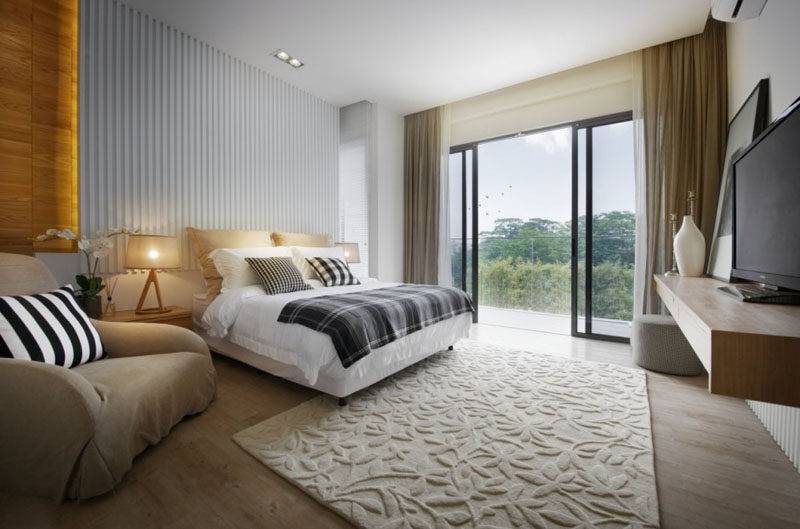 Adding a rug or two to your room can drastically change it. Adds texture and depth to a space and can transform a cold, hard floor to a warm and welcoming floor. The wide range of colors, styles and materials used also mean that whatever your bedroom style, you will be able to find one that fits your space.
Another way to add texture and warmth to your bedroom is with pillows. Piles of comfortable pillows on your bed brings a sense of comfort and makes the room feel so much more welcoming. Using pillows of different sizes, colors, and materials adds depth and texture to create an extra warm bedroom.
A thick blanket stretched over the end of your bed or hung over the back of a chair in your bedroom also adds texture and warmth to your room both figuratively and literally. Placing a blanket like this in your room only asks you to spend more time there wrapped up in cozy warmth.
Adding art to your bedroom is another way to warm the room and make it feel more personal. You want to want time in a place that truly feels like your own and what better way to do it than with your favorite photo, art or painting.
Bringing more furniture into your bedroom, such as an armchair, lounge, or sofa, makes the room cozy by taking up more space and adding more texture. This is an excellent way for a large room that feels empty or empty without a little extra furniture.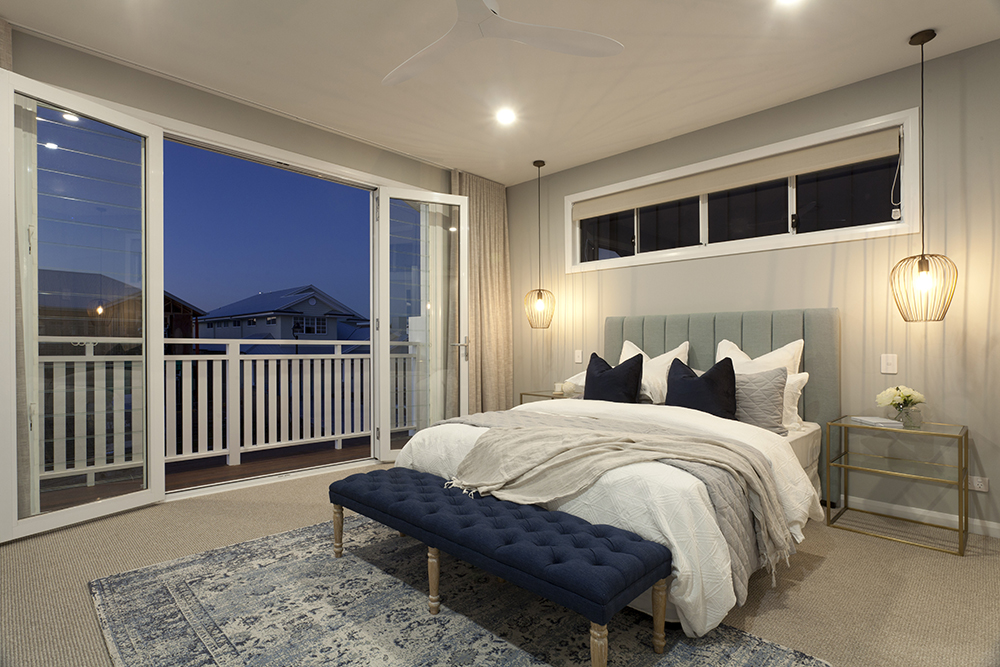 Large windows will make it easier for the sun to enter directly, giving a sense of warmth into the room, especially during a pandemic like now people need a lot of sunlight. Incoming sunlight can also indirectly kill germs and bacteria in the room after staying.